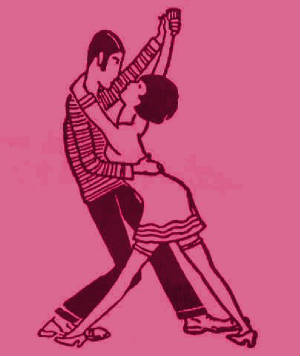 READER'S DIGEST; JANUARY, 1953
TEEN-AGE TOMMYROT
I have nothing against teen-agers; some of my favorite people are teen-agers, including my oldest son. But I can't help wondering if there isn't currently too much commotion about them.
The teen-ager is a fairly recent discovery. Twenty or so years ago, if you were between 12 and 17, you were low man on the social totem pole. There were no clothes designed especially for you; no one considered your patois amusing, your antics diverting, your problems particularly important.
This deplorable state of affairs clearly needed improvement. But the pendulum seems to have swung as far the other way
to be continued...